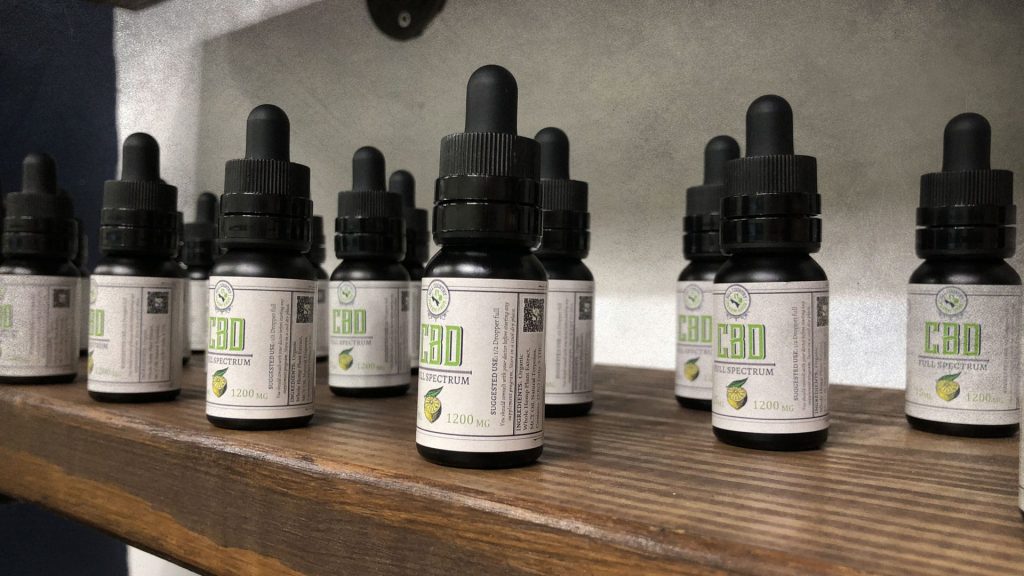 In the last six months to a year, the benefits of CBD oil have come front and centered and blown the industry wide open. If you're looking to leverage this new opportunity by selling on the side in your free time or going all in and opening your own CBD shop, here are five tips to think about when crafting your CBD brand.
Passion is what sells, and your brand is what scales.

Above everything, your passion is what people respond. Effective branding should focus on scaling that passion to others. When branding Hill Country Pharm Haus, I focused on the founders' desire to create a new business offering alternative healing with the benefits provided by CBD. Create experiences that allow participants to share in what you value, know and love. By scaling your passion, you create committed clients who will share your passion with others.

Know your audience.

Get to know who your CBD product is for. Questions to ask yourself, how do they shop? What is their emotional connection to your product? What benefits are most important to them? Online customer surveys, or follow up emails can provide great insight. Learning more about your prospect puts you miles ahead in crafting a compelling and relevant messaging.

Center your messaging on why your brand exists.

Simon Sinek said it best "People don't buy what you do; they buy why you do it. And what you do simply proves what you believe" When creating your brand statements to use across multiple channels, remember that they should stem from your larger mission.

Don't settle for just "good enough."

Good enough is the enemy of great results. The best brand always push for great and so should you. If you don't love your brand, how do you expect your consumer to love it? When making dissisons for your brand, ask yourself "Do I love it?" If you don't love it, keep going back until you do. Your product should engage all the senses. The way it looks, tastes, feels, smells and sounds. From your products' ingredients to the way it looks on the shelf, love everything that it represents. Never let something out into the world that's "good enough." If you're indifferent, then your brand will be, too.

If you and your people live it, it will show.
The life force of your brand comes from the people who work for it. Do you and your people wake up excited about your mission and the products that get there? Find ways to make everyone feel as they own and are responsible for the brand. When everyone who is apart of the brand let their passion show in your business and consumers will notice.
If you're looking to brand or rebrand your business I would love to talk and see how inkmark can help you tell your why.
Sign up for a free website audit
and learn how to make your site more effective with my monthly newsletter
Inside you will receive advice to improve your digital strategy, evolve your web presence and meet the needs of your connected customers.