Good
Design
is good
Business
Hand Crafted Design Solutions to Help You Succeed in the Digital Age.
What makes inkmark different?
Chris Moss
Huge thank you to Mark @Inkmark design. Exceeded our expectations on logo design, website design and graphics he has done for us. Amazing work! Definitely recommend. Thanks again Mark!
It's the details that make your brand memorable
I'm a multi-disciplinary creative, who helps growing businesses expand brand awareness and earn happier customers that lead to increased revenue.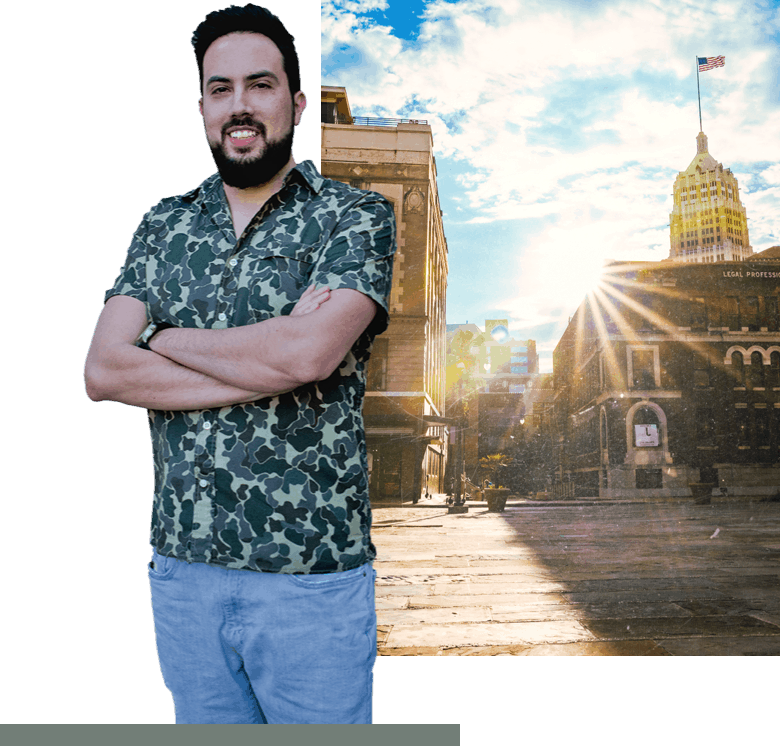 How can I help you build your brand?
Fill out the Project Planner to schedule your free design consultation.
By defining your goals my tried and true process ensures we're in alignment for each stage of the project. I don't just make things pretty, I make them work while remaining on target.
Whether you're looking to launch or trying to evolve your current Business. I start by clarifying your purpose, finding your voice, understand the customer and define your goals.
Building a brand is more than the logo. It's about expressing the companies personality and value.  By creating a comprehensive and consistent experience you gain a lasting customer.
Navigating the big bad web can be complicated. I strive to create a friendlier more creative space, by designing and building intuitive web experiences.
Launching in a new market is challenging, and to help establish Hill Country Pharm Haus as primer CBD retailer in Texas was a big task. They needed help to create a signature logo, develop a new color system, design and build an e-commerce site, and design their packaging and in-store marketing assets.  Learn More