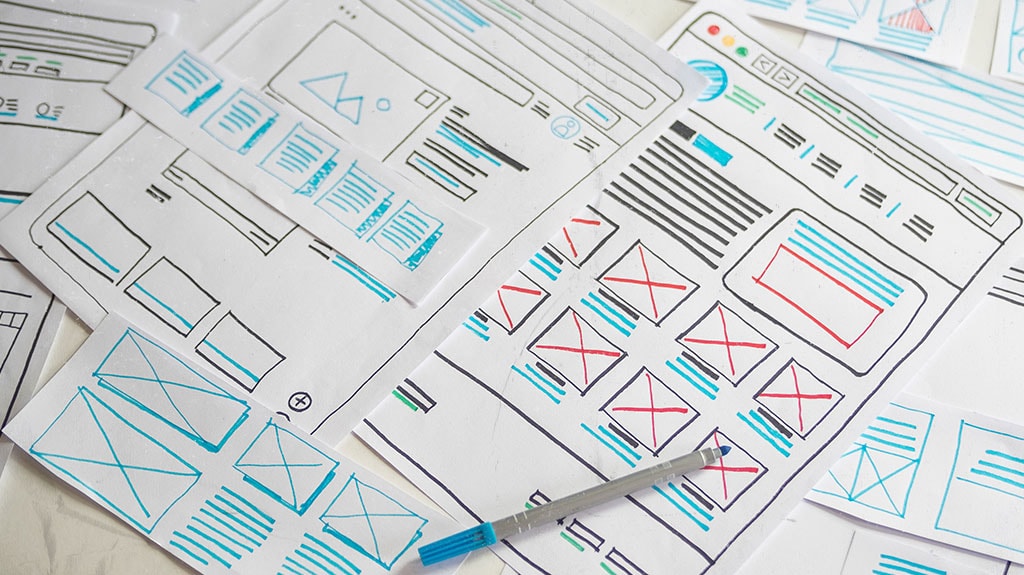 In a world where just about every business is online in some form or fashion, a business's website is often people's first and only interaction with your business. It's essential to think about how to make your site the answer to your potential customers' problems. How would someone feel about your business right now as they look at your website? Do you want your users to feel like they are dealing with the best place in town or that they are being hacked as they browse? If your business is only online, the first impression, your website makes it even more critical. And how do we leave a good impression you might ask yourself? Good design and thoughtful user experience.
Design problems that led users to rejection or mistrust your site:
URLs that are hard to remember or don't relate to your company
A complex, busy layout with no clear call to action
Lack of navigation
Untrustworthy feeling
Low-quality images
Pop-up advertisements
Slow-loading times and links that don't work.
Non-Mobile sites
Too much text that says nothing
Poor search-ability
How can you fix this you might be asking yourself?
Design that led users to trust your site and view you as the expert:
URLs that match the companies name
Explicit solutions to their problems
A clear call to action for next steps
Ability to find what they want in 2 clicks
Fast loading times
Mobile-first Design
High-quality Images
Social Proof
The Right information
Thoughtful, professional web design gives a company's customers a better experience. What's good for customers is good for your business.
I'll be breaking down each element and give you tips you can implement today and things to keep in mind for future redesigns. Stay tuned!
Sign up for a free website audit
and learn how to make your site more effective with my monthly newsletter
Inside you will receive advice to improve your digital strategy, evolve your web presence and meet the needs of your connected customers.